How to Care for Your Teeth After Treatment for Periodontitis?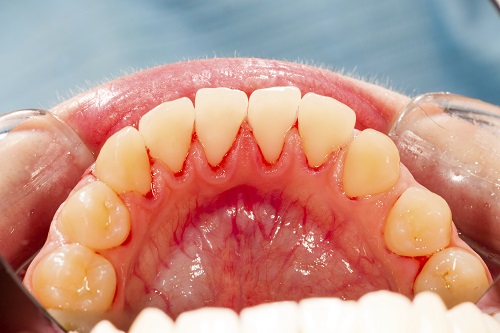 If you have recently been treated for periodontitis, it is essential to know how to care for your teeth properly. It can help ensure that the treatment is successful and that your gums remain healthy. There are a few things that you should keep in mind when caring for your teeth after treatment for periodontitis. This post will discuss some of the essential tips.


Strict Oral Hygiene Regime

The first and most important thing you must do is maintain a strict oral hygiene regime. It means brushing your teeth twice daily, flossing daily, and using mouthwash. It is essential to remove all the plaque from your teeth to prevent the recurrence of periodontitis. Flossing involves using dental floss to remove plaque from areas your toothbrush cannot reach. Mouthwash will help kill bacteria and freshen your breath.


Visit the Dentist Regularly

The second factor you need to do is to visit the dentist regularly. Your dentist can detect any early signs of periodontitis and provide the necessary treatment. They will also give you professional teeth cleaning, removing all the tartar from your teeth. Professional teeth cleaning is essential because it helps to remove any hard-to-reach plaque. A periodontist knows the treatment of gum disease. They will provide you with the necessary treatment to prevent the recurrence of the issue.


Maintain a Healthy and Balance Diet

Periodontitis is an inflammation of your gums that can destroy the bone around your teeth. Maintaining a healthy and balanced diet is essential to keep your teeth and gums healthy. Eating fresh fruits and vegetables with whole grains and lean proteins will prevent periodontitis. Lean proteins like chicken, fish, and tofu are perfect for dental health. In addition to having a healthy diet, avoiding foods that can harm your teeth is also essential. Sugary and acidic foods can damage your tooth enamel and lead to cavities.

Our dental clinic can help you treat periodontitis and other gum diseases. Taking care of your teeth after treatment is essential if you have been diagnosed with periodontitis or another gum disease.