Should My Gums Hurt After A Deep Cleaning?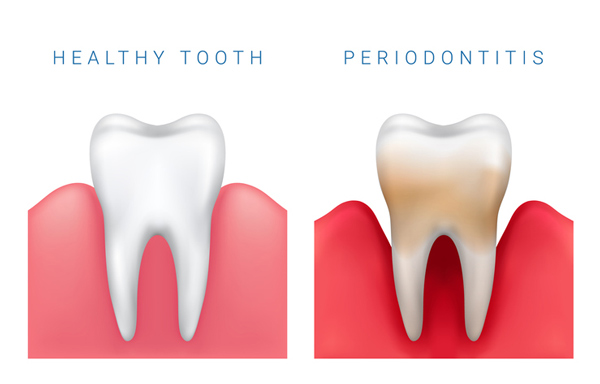 If you are going to undergo a deep gum cleaning, you may be worried about your gums hurting after the procedure. While a little pain is normal after a deep gum cleaning, a lot of pain is not normal. Here are some things you need to look out for once you have undergone a deep cleaning procedure.


What Is Involved in a Deep Cleaning?

In a deep gum cleaning, also called scaling, the dentist cleans the gums above and below the gumline. The dentist can use several tools to scrape plaque, tartar, and bacteria from your gums.

With periodontal disease, pockets or spaces can develop between your teeth and gums. These pockets can be filled with dead bacteria, live bacteria, and pieces of food.

By thoroughly cleaning your gums, the dentist is protecting your gums from further damage and disease. Patients with gum disease need a deep gum cleaning every three to four months.


Signs to Look for After a Deep Cleaning

There are several things to look out for after your deep gum cleaning is complete. First, you may experience a little bleeding. If you are bleeding a tremendous amount, it is time to call your doctor.

Second, you will experience some discomfort after a gum cleaning. If you are in serious pain, you need to call the doctor, because this isn't normal.

Third, take any medication your doctor gives you, including antibiotics and pain medication. If you take your medication, you reduce the chances of both pain and infection of your gums.

Finally, be kind to your gums after your deep cleaning. Wait until your mouth is not numb before you eat and drink anything. Rinse your mouth with warm saltwater as well to reduce your pain and inflammation.

Concerned about gum disease? We can help. Visit us for more information.