Remedies That Can Cure Gum Disease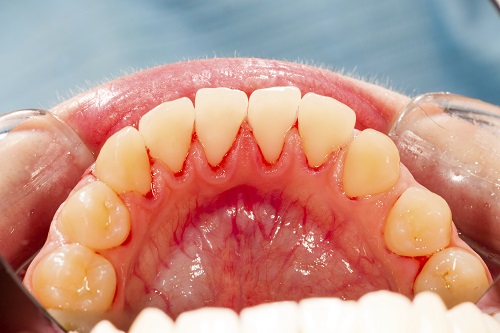 Many remedies can cure gum disease, and they are affordable and effective. You can eradicate it if you begin treatment when gingivitis is still in its early stages. Furthermore, eliminating the plaque before it turns into tartar is more critical. Make sure to increase how often you brush and floss. The following are some natural cures for gum disease:


Tea Tree Oil

According to research, tea tree oil has a variety of antibacterial and antiseptic properties that can strip away bacteria and plaque from your mouth. After adding a drop of tea tree oil to your toothpaste, brush your teeth. You can also add around three drops to a cup of warm water. Take some of the solutions, give it a 30-second swish in your mouth, and then spit it out. Do this at least three times every day. Be careful you don't unintentionally swallow the tea tree oil.


Aloe Vera Mouthwash

Aloe vera juice can help to remove some place that is present on the teeth. This juice helps with reducing the symptoms of gingivitis. If you put some juice in your mouth and swish it around in your mouth for at least 30 seconds, it can help with those symptoms. You can repeat this throughout the day as needed, however make sure to always purchase this product form licensed vendors.


Honey

Honey has natural antibacterial qualities that help to get rid of germs that can cause your gums to be irritated. After brushing, you can put raw honey to help with any irritation.


Coconut Oil

The technique is using coconut oil to clean your teeth and gums. Put some oil in your mouth, then spit it out. After that, rinse your mouth with water and spit it out. Drink a glass of water afterward. Coconut oil has anti-inflammatory and anti-microbial qualities.