The Benefits of Using Mouthguards For Gingival Health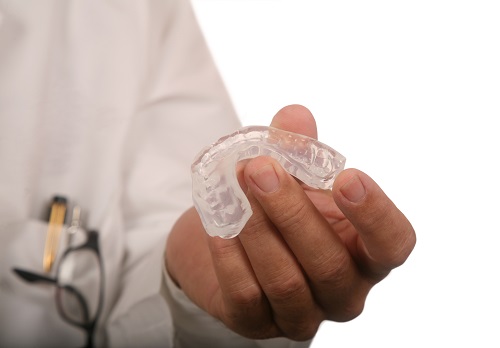 Mouthguards are dental appliances that help you cover your teeth. Mouthguards also help promote dental health. They can be helpful to adults and even to children. In most instances, the dentist will recommend that you place the mouth guard on your upper teeth, but in some instances, you may be advised to place your mouth guard on your lower teeth. A mouthguard is helpful in various scenarios. They include;


Reducing Tear and Wear Resulting From Bruxism

Bruxism is the involuntary grinding and clenching of teeth. Bruxism tends to damage and cause your teeth to become worn out. You can wear a mouth guard at night to prevent grinding your teeth, effectively reducing your teeth tear and wear.


Protecting Your Teeth during Sporting Activities

As you enjoy your sports, accidents may happen. Your teeth may become a victim of such accidents, and you can use your mouth guard to guard against chipped teeth, damage to your tooth pulp, and the knocking out of your teeth during your sporting activities. Also, it can help you avoid soft tissue injury to your inner cheeks and lips.


Prevent Snoring

If you want to deal with snoring, a simple mouthguard can help you. It reduces snoring by pulling your lower jaw and tongue forward, opening your airway. Once it opens up your airway, snoring reduces significantly. Also, using a mouthguard benefits you by giving you better sleep.


Deals with symptoms of TMJ disorder

TMJ disorder tends to cause jaw pain, headaches, and facial pain. The pain occurs when you grind and clench your teeth. The mouth guard places your jaw correctly and ensures you don't grind or clench your teeth; therefore, you don't suffer these symptoms.

In summary, a mouthguard can be very useful for your gingival health. You can get the mouth guards from a store near you or have your dentist get you a custom-made mouth guard designed to fit your needs.