Ridge Modification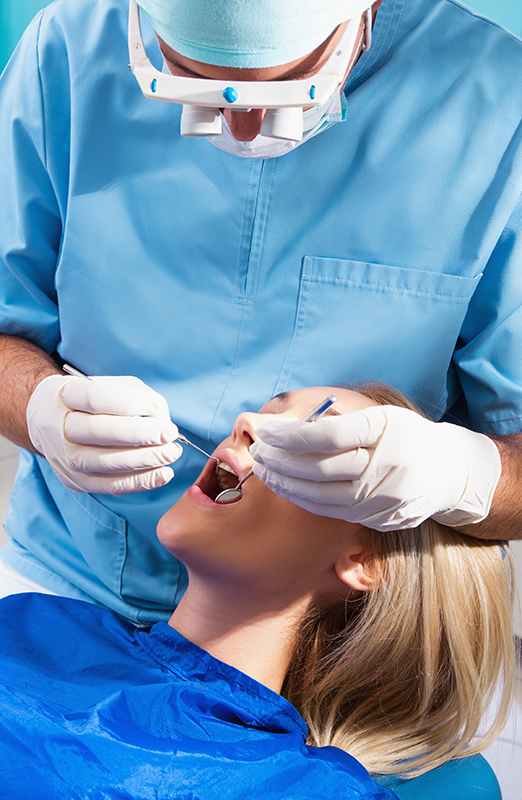 Ridge modification is a procedure done to treat ridge deformities. Periodontitis is one of the conditions responsible for bone loss. This bone loss happens when the bone shrinks or is resorbed, leading to a ridge that is too short or uneven. This makes it difficult for an implant or any dental restorations to be anchored. Ridge modification is the restoration of the bone to its original size and shape.


Using a Bone Graft to Perform Ridge Modification

A bone graft is conducted by harvesting a bone from elsewhere and using it to build the ridge. This ridge is used to replace the bone lost through periodontitis. Socket preservation, sinus lift, and ridge expansion are types of bone grafts. Socket preservation happens immediately after tooth loss when a bone graft is placed on the gap to avoid further bone loss. A sinus lift is a procedure done on the upper jaw. It involves using a bone graft to restore the bone in the upper jaw before placing dental implants. Finally, ridge expansion is a procedure in which cuts are made in the ridge to widen the gap and make more room for bone grafting.


Surgery and Healing of a Bone Graft

The procedure involves making incisions in the gum to separate it from the gap left by the destroyed bone. Any damaged tissue and bacteria are removed. What follows is reshaping the ridge before filling it with the graft material. The incision is finally closed and secured with sutures. It takes between four to twelve months for complete healing. Once the bone has developed, dental restorations that depend on the bone as an anchor can be done.


Using Guided Tissue Regeneration to Perform Ridge Modification

As the name suggests, Guided Tissue Regeneration attempts to regenerate the lost bone or tissues by using an artificial membrane to separate the destroyed bone from other tissues to allow it to heal.

.