When Is It Essential To Remove Your Wisdom Teeth?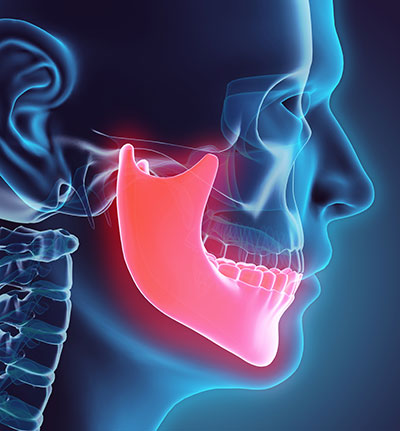 Wisdom teeth consist of the last set of molars at the very back of the mouth. Typically, they emerge between the ages of 17 to 25.


Factors that facilitate wisdom teeth removal

There are parameters that doctors use to establish whether your wisdom teeth need to be removed or not. They include: if they are healthy, fully grown, and erupted, the ability to clean effectively like the rest of the teeth, and if they are positioned correctly with no misalignment with the opposing teeth. Wisdom teeth often do not have enough room to grow. We have seen and heard cases of wisdom teeth growing horizontally and this can cause oral complications. What then necessitates wisdom teeth removal? Firstly, if the wisdom teeth remain completely hidden within the gums, they can be impacted or trapped within your jaw. The trapping can cause infections or cysts that could injure the jaw bone. Crowding near the adjacent teeth is another reason to remove wisdom teeth. This can significantly hurt the adjacent teeth. Lastly, the partial emergence of wisdom teeth necessitates the need to remove them. When wisdom teeth emerge partially, they create a passageway for bacteria and this could translate to infections and gum inflammation.


The process of wisdom teeth extraction

Wisdom teeth are extracted surgically. Our doctor will administer local anesthesia for numbing purposes. Afterward, doctors proceed to expose impacted wisdom teeth by making incisions. The incisions give adequate access so that the doctor can loosen them up and eventually pull them from the socket. After removing the wisdom teeth, the area is cleaned and stitched. The good thing is that the stitches fall out within a few days after the extraction. Not unless the individual case is complex, wisdom teeth extraction takes about an hour or so. You can expect to experience some mild discomfort after the procedure. However, this discomfort should go away within a few days. Sign up with us for free and stay updated on all our services and offers.