Sedation Dentistry

Periodontist Glenview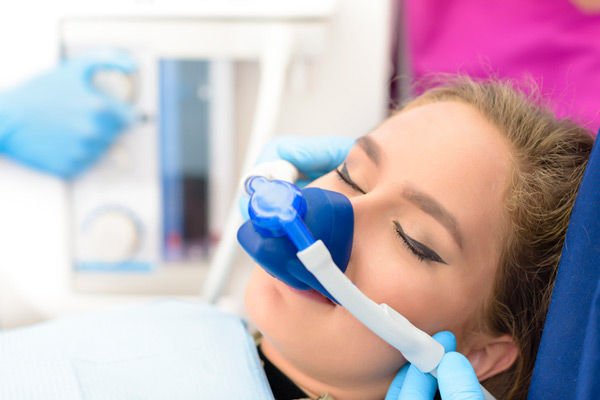 Treatment in Your Sleep with IV Sedation

For many people, the idea of spending time at a dental office brings feelings of anxiety and stress. If you are worried about an upcoming dental treatment, then you might consider the benefits of IV sedation. This option creates a pain-free, stress-free experience when you are in the dental chair. Dr. Hassan specializes in IV sedation, so you can feel comfortable knowing that you will sleep throughout your periodontal or dental treatment.


Problems
•
Dental anxiety or stress
Surgical treatment plan
Benefits
•
Sleep completely through your dental treatment
Experience no pain or stress during your treatment
Get the treatment you need to maintain a healthy smile!