What are the best periodontal procedures one can find.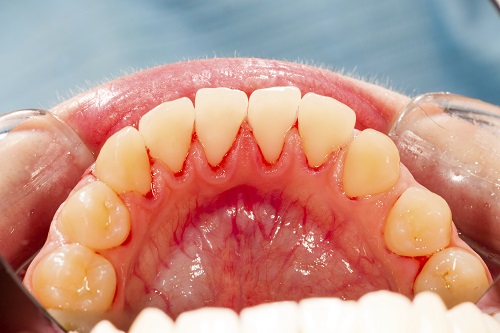 Periodontal diseases should be treated; if the periodontal disease is not severe, some processes that are less invasive and non-surgical methods can be conducted. Scaling and root planning is where the periodontist cleans the teeth and removes tartar and plaque, which is a deep cleaning procedure; root planning can also be conducted where the roots of the teeth are smoothened, and there is less reattachment of the gums. The periodontist can also administer antibiotics that can be applied after the periodontist is done with the cleaning process. The antibiotics can also be administered orally, which helps avoid re-infection.


Surgical treatments available for periodontal diseases.

If the condition is severe and has eaten up the gums, the periodontist can apply surgical methods to correct the situation; surgical treatments can also be conducted if the non-surgical procedures did not work, they include; bone grafts periodontal diseases can cause bone loss the bone grafts prevent the losing teeth, and a natural bone regrows.

The periodontist places some graft with some growth factors to speed up the growth of a natural bone. Soft tissue grafts periodontitis brings about a receding gum line where the gum, the muscular tissue surrounding the teeth, is destroyed if the gums have been eradicated; grafts can be placed. They also help reduce the sensitivity of the teeth and change one's appearance.
Pocket reduction surgery is where small incisions have been placed that fold the tissue back. Thus, there is easy cleaning. The periodontist, during this procedure, recontours the teeth and removes the bacteria which was infectious before the gums are placed back using stitches. After getting treatment, the patient is advised to maintain high moral standards, and one should visit the periodontist to be sure how the healing process is progressing.