Laser Treatment - LANAP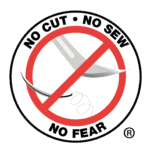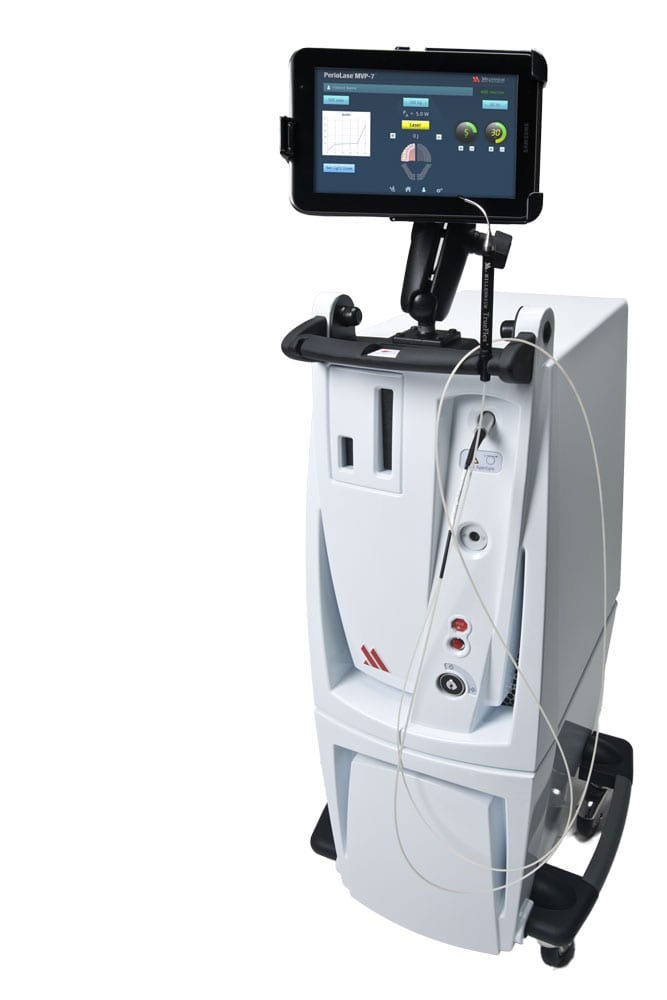 Laser Periodontal Treatment

Contemporary treatment for periodontal gum disease – LANAP® Laser Gum Surgery in Glenview, IL

The LANAP® (Laser Assisted New Attachment Procedure) protocol is the first-ever patented periodontal laser procedure that is not a "disease management" or "laser soft care" technique. Designed by clinicians for clinicians, it is the revolutionary breakthrough in patient periodontal care for true regeneration.



Problems
| | |
| --- | --- |
| • | Severe stages of periodontal disease, inflamed and bleeding gums, leading to bone and tooth loss |
| • | Dental plaque and calculus accumulation in gum pockets |
| • | Other health problems related to Periodontal disease: diabetes, heart valve endocarditis, obesity |
Benefits
| | |
| --- | --- |
| • | Avoids traditional gum surgery, involving incisions, bone drilling, and suturing (no cut, no sew, no fear!) |
| • | Effectively addresses the cause of the gum disease by thorough removal of the harmful bacteria and debris using the properties of the LANAP laser |
| • | Significantly lower discomfort compared to traditional surgical options |
Technology & Materials
| | |
| --- | --- |
| • | LANAP – Laser Assisted New |
| • | Attachment Procedures, Nd: YAG Millenium® laser |
| • | Emdogain® (Switzerland) – biologic material, promoting healing and regeneration with a sound 20+ years of documented research |
Useful Pearl

Most periodontal offices in the US do not have LANAP® and still use the treatment protocols from the last century: Periodontal Osseous surgery described in 1960, 1966, which is a predominately resective (not regenerative) approach. As a LANAP Certified Clinic, we are proud to offer this innovative treatment for periodontal regeneration.



LANAP & Laser Assisted Regeneration (LAR) – Laser Gum Surgery Near Me
An FDA-cleared laser treatment, the LANAP (Laser Assisted New Attachment Procedure) protocol offers a virtually painless, more successful treatment alternative to conventional surgery. LANAP & LAR is a scientifically, research proven methodology that results in true periodontal regeneration, new bone growth, and gum tissue reattachment. LANAP & LAR is accomplished using the PerioLase MVP-7, which is a free-running, variable pulsed Nd:YAG laser. The 7 variable pulse durations can be thought of as "different lasers" in one device as they have discrete and discriminating tissue interactions.
The LANAP and
LAR treatment
is one of the most successful protocols in treating gum disease because it can target the source of the inflammation without hurting or removing any healthy gum tissue, slow or stop attachment loss and decrease pocket depth, and allowing the body to recover from the chronic infection without the need for scalpel or sutures.