New Patient Consultation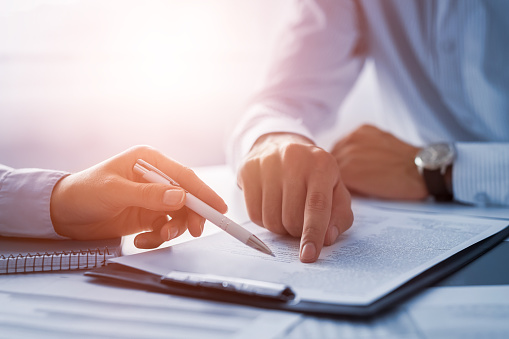 New Patient Consultations are the first step to a healthy, beautiful smile!

At Glen Perio, we provide a personalized experience for every patient. Our focus on patient satisfaction means that you can enjoy your smile for life.


Problems
| | |
| --- | --- |
| • | Possible signs of dental issues, including tooth decay and gum disease |
| • | Esthetic dental concerns |
| • | Untreated dental issues lead to invasive treatments in the future |
Benefits
| | |
| --- | --- |
| • | A new patient consultation provides you with a personalized treatment plan |
| • | Focus on preventive treatments to minimize bigger dental procedures in the future |
| • | Not only will you maintain a healthy smile, but you can be confident with the appearance of your smile |
Useful Pearl

Some patients feel stressed or uneasy about their upcoming dental visit. At Glen Perio, we work hard to change the stigma about dental services. We offer a comfortable office environment where you can relax, knowing you are in good hands.


Further Information

When you choose Glen Perio, it feels good knowing that you are working with an experienced team that has your best interests in mind. We offer a complete range of services, making it easy for you to access the dental treatments needed for the whole family. Our goal is to help you maintain healthy dental habits right now, so you can enjoy a beautiful smile for life!

Whether it is time for a dental checkup, or you want to discuss cosmetic treatments, our friendly staff is here to assist. Call at your convenience to schedule a new patient consultation, which includes imaging, dental cleaning, and a thorough examination to identify potential treatments that might be needed. We are here to answer your questions and ensure that you are comfortable from the moment you step through the door of our dental office.