Osseous Surgery/Pocket Reduction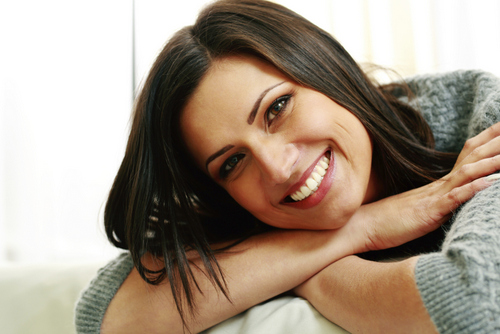 Protect from periodontal disease progression with pocket reduction

The progression of gum disease can cause the formation of infection "pockets" under the gumline. These areas need to be treated to minimize the risk of gum disease progression and bone loss.


Problems
| | |
| --- | --- |
| • | Bacteria collecting in the gums can spread the infection to nearby tissue and bones |
| • | This chronic infection can take a toll on overall health due to an inflammatory response caused by the immune system |
| • | Serious gum disease can affect the appearance of the smile due to ridge indentation, brown-colored gums, and rotting teeth |
| • | Eventually, untreated gum disease often results in tooth loss |
Benefits
| | |
| --- | --- |
| • | Pocket reduction surgery cleans out the infection-causing bacteria to support healing |
| • | The appearance of the smile is enhanced by restoring the health, color, and shape of the gums |
| • | Treating gum infection is essential to prevent bone loss and reduce the risk of tooth loss |
| • | Maintaining healthy gums has a positive impact on the reduction of a variety of other dental conditions |
Useful Pearl

Healthy brushing and flossing habits are critical to preventing gum disease, but these habits aren't sufficient to reach the lower levels of the gum if you are experiencing deep pockets of infection. For optimal results, it is best to seek treatment for gum disease in the earliest stages.


Further Information On Pocket Reduction Surgery

The gum tissue and jawbone should have a snug fit around the teeth. If gum disease is left untreated, then the supporting bone and tissue disintegrates and causes the gums to separate from the teeth. These "pockets" contain tartar and infection that can be difficult to heal without proper dental treatments. If left unchecked, the gum infections can cause tissue and bone loss, which wears away at the foundation needed to support your teeth.

Over time, the pockets of infection become deeper, creating a larger area where the bacteria can thrive. A pocket reduction surgery can be completed by folding back the gum tissue, then removing the infection. If the tooth root and bone surfaces are damaged, then they can be smoothed to encourage heathy re-attachment as the gums heal.