Food with Calcium Can Boost Oral Health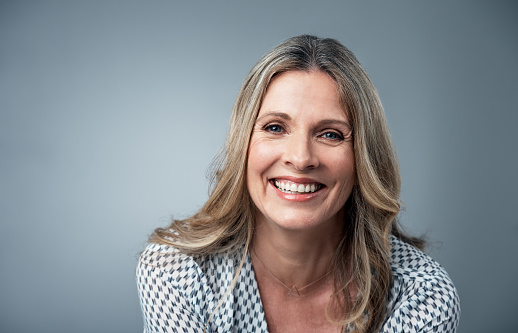 Have you been brushing and flossing your teeth religiously to get that natural healthy smile? Are you aware that the food you eat to get nutrition can affect your dental health too? Having a plate with a variety of nutrient-rich foods can promote healthy teeth and gums.

Having a balanced diet consisting of fruits, protein foods, vegetables, whole grains, and calcium-rich foods provides the required nutrients for optimum oral health. You may floss and brush your teeth regularly, but when you ignore your diet, you neglect a big part of oral health. When it comes down to oral hygiene, calcium should never miss the list. Calcium fortifies your teeth and keeps your gums healthy.


Why Do Our Teeth Need Calcium?

Our teeth are partially composed of calcium compounds and that is why they love calcium. As your age ripens, the mineral that makes up your tooth enamel, calcium phosphate, can grow weak and erode. By consuming foods that are rich in calcium, you can help to fortify your teeth leading to the protection of your enamel. Furthermore, calcium contributes to healthier gums meaning it can help in the fight against cavities and gum disease.


Where Can I Get My Calcium?

Dairy products are usually the first go-to products when calcium is mentioned. If you are lactose intolerant, a cup of orange juice packs 300 mg of calcium. Leafy greens can also give your teeth a surprising amount of calcium. A cup of kale and a cup of collard greens boast 180 mg and 360 mg respectively. Nature's perfect snack, almonds, come packed with high doses of calcium (75 mg per ounce). If you need a quick calcium boost, carry a bag of almonds with you.

Besides healthy eating, practicing good oral hygiene, and brushing your teeth twice a day, it is important to consult with us regularly about proper oral healthcare.