Who Is Periodontist?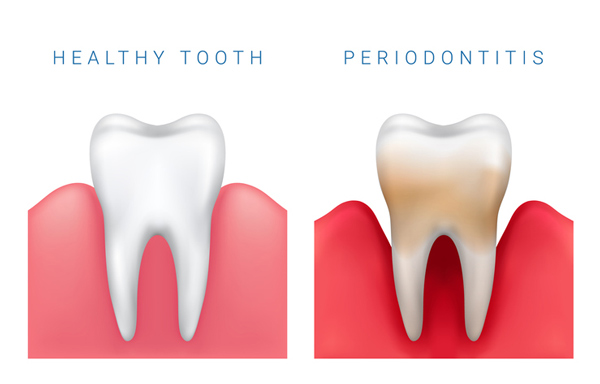 Periodontists are dental professionals who deal with dental implants, diagnosis, prevention, and treatment of all diseases that affect gums. These specialists have proper training and education beyond a normal dentist. This allows them to diagnose the underlying dental problems and provide a wide range of effective treatments. They perform multiple complex dental procedures, including non-surgical and less invasive approaches such as root planning and scaling. Additionally, they use specialized dental equipment to perform these procedures perfectly.


What Are Useful Periodontics Procedures?

Besides the gum disease treatment, the periodontists offer additional treatment options concerning periodontium challenges. These procedures may include:


Gum Grafting Surgery

Receding gums are well treated using the best procedure of covering all the exposed roots. As a result, there is a reduction of sensitivity and protection of tooth decay, and prevention of further recession.


Lengthening of Crown Surgery

In this approach, excess gum and bone tissues are reshaped to create good and healthy space among the bone, gums, and teeth. This makes a great difference to your facial appearance and smile.


Dental Implant Surgery

This procedure involves replacing decayed, missing, or damaged teeth. A stronger and natural-looking prosthetic tooth is used to anchor the jawbone.


Why Periodontist Checkup is important?

Teeth maintenance practices such as routine brushing and flossing can enhance your dental health. However, you'll require a periodontist checkup every six months to improve your overall dental health. Periodontists will inspect your mouth for possible infections within your teeth and gums. This will monitor possible gum diseases and illnesses within your teeth before complications worsen. Further, they will recommend essential urgent procedures that may be necessary for your dental performance. For instance, a periodontist can inspect your teeth for possible signs of oral cancer at its early stage and recommend a suitable procedure for worsening complications. Therefore, these dental specialists are worth a frequent visit for your overall dental health.